'Our Lady of the Sacred Heart School is a community that is learning and living in the tradition of the Daughters of Our Lady of the Sacred Heart.'
Our Lady of the Sacred Heart School is in Elmore, a country town with a population of approximately 700. It is situated at the junction of the Northern Highway and the Midland Highway next to the Campaspe River in Central Victoria.
The school educates roughly half the primary school children of Elmore and the surrounding district.
The Catholic Faith traditions and Gospel values are integral to our identity and principles. We educate the whole child; in a learning environment where teamwork and collaboration are central to students reaching their potential. We believe that partnerships with parents, students and staff are essential to building community, and the care, safety, well-being and inclusion of all children are central to our purpose.
We thank you for the privilege of working with you and your child and for the trust you place in our school community. We look forward to sharing the excitement of your child's educational and life journey.
We encourage you to come for a visit and experience Our Lady of the Sacred Heart School in action. Feel free to contact the school or just call in!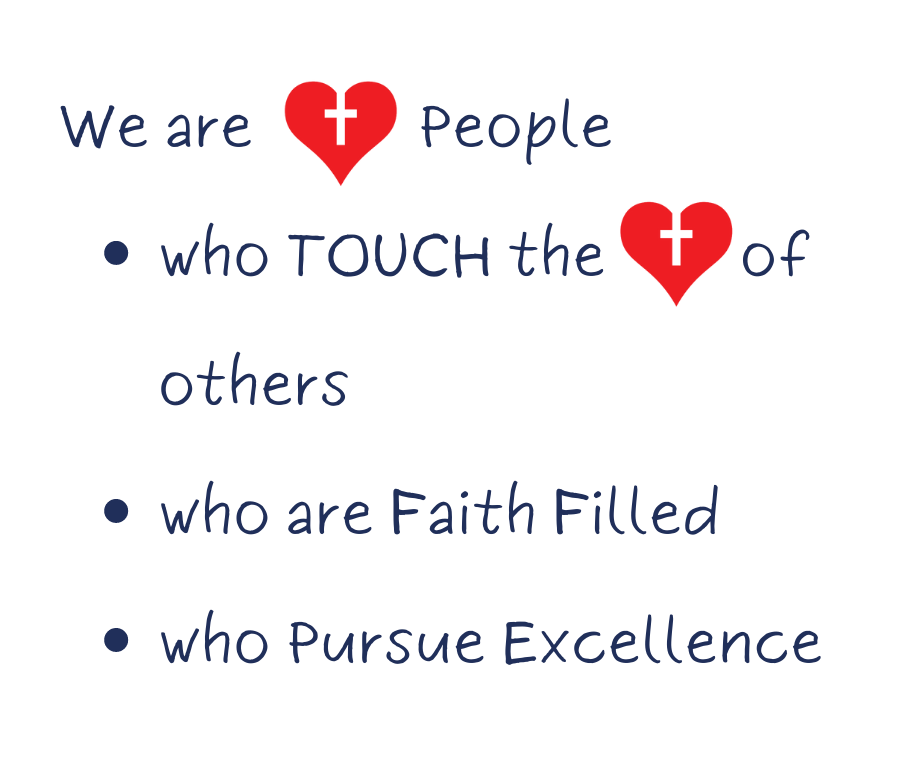 Phone: (03) 5432 6254
Email: This email address is being protected from spambots. You need JavaScript enabled to view it.